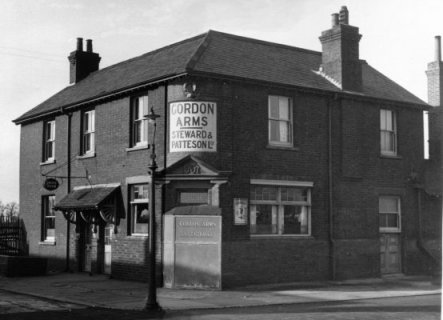 c1955
Located on the corner of Stafford Road.
Licence granted 11.10.1907 on removal of licence from the
VOLUNTEER
, Gorleston and surrender of licences from the
GOLDEN BALL
, George Street and the
EAGLE
, North Quay.
Property purchased 23.10.1909 by S&P for £1280.
Damaged by enemy action during WWII.

Became a private dwelling.