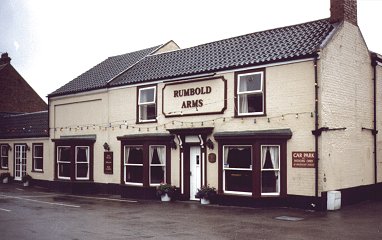 July 1987
Named after a supporter of the Reform Bill.
Listed under Gorleston in the 1851 census.

Address also as High Road
Closed for the duration of the war according to a letter dated 05.06.1941.

Damaged by enemy action (undated).

Reopened 03.04.1944
Advertised For Sale February 2018.
4,699 sq ft (437 sq m) on a site of approximately 0.75 acres (0.3 ha). Freehold.