Licensees :
ROBERT ROLL
from 1870
Accused 27.12.1872 of suffering gaming.
Convicted 30.12.1872 of suffering gaming.
Fine £5 plus £1/7/- costs.
ELIZA ROLL
04.05.1886
JAMES WOOLSTONE
05.03.1888
JOSEPH SWARBRICK
17.06.1902
CHARLES WALES LEGGETT
19.01.1904
FREDERICK CHARLES READ
14.06.1904
JOHN HENRY MOORE
12.06.1906
ROBERT JOHN LARTER
15.01.1907
ALFRED STOWERS
05.04.1907
IVY MAY STOWERS
11.02.1915
ALFRED STOWERS
07.10.1919
WILLIAM HENRY COGMAN
06.11.1945
CLAUDE RICHARD GEORGE MALLETT
30.12.1958
M. T. RUDLING
1971
-
HILDA PARKES
1981
JACQUELINE HARDY
11/1986
-
PAUL & JENNY SAYER
1992
-
ERROL WATSON
1998
CAROLYN WELLS (manager)
by 2003







Thanks to Nichola Rayner of Tager Inns Ltd
for the update 12.2003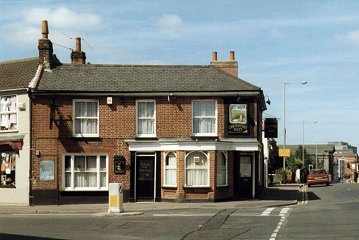 May 1998
The
ROSE INN
to 25.07.1881.
James Woolstone applied for a music, singing and dancing licence 22nd August 1891. There was a detached large club-room and during the winter months, dancing classes were held there weekly. It was only for this purpose and the occasion of the anniversary of the Foresters Club, that the application was made.
the Chief Constable said the room was suitable and there were no complaints against the house.
Licence granted.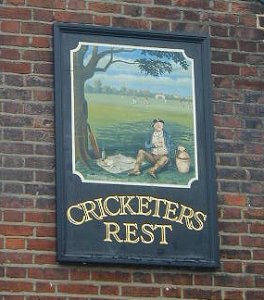 May 2003

Signage removed early 2011.
Freehold and contents sold September 2011
(Original asking price £150,000)