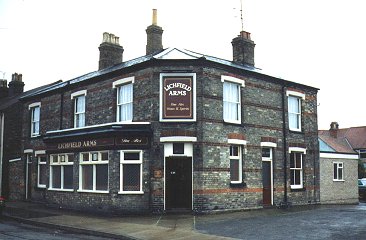 July 1987
Dates from c1888
Ephraim A Miller applied for a wine licence Friday, 23rd August 1889. Granted.
Listed in S&P documents as a beerhouse, but fully licensed (1903) according to the licence registers.
Location also as Southtown.

Given as at Gorleston in 1891.

Full licence granted 6th March 1903.
Damaged by enemy action during WWII - no date given.