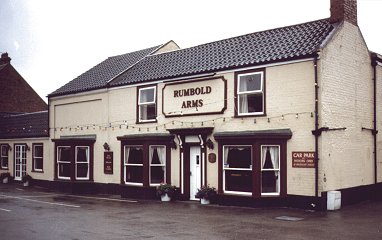 July 1987
Named after a supporter of the Reform Bill.
Listed under Gorleston in the 1851 census.

Address also as High Road

For Sale by Auction, Tuesday 15th February 1859.
In occupation of Stephen Cox, who was intending to quit at Lady-day.
Closed for the duration of the war according to a letter dated 05.06.1941.

Damaged by enemy action during 1940's (undated).

Reopened 03.04.1944
Advertised For Sale February 2018.
4,699 sq ft (437 sq m) on a site of approximately 0.75 acres (0.3 ha). Freehold.