Address as 115 South Quay in 1959 and 1967.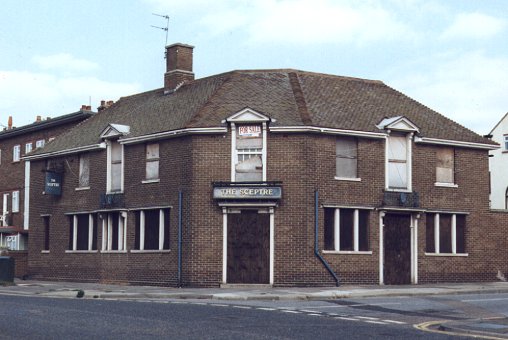 Boarded up and for sale September 1997.

Matthew Brown applied for the six day licence of his fully-licensed house to be extended to seven days - Granted 21st August 1884.
Advertised December 1891 To Let with Immediate Possession.
Fully licensed.
Apply Bullard and Sons, Anchor Brewery, Norwich.
Premises closed from 18th April 1952.
Plans for new premises approved 6th March 1953.
Justices satisfied that premises completed
in accordance with plans 6th March 1955.

House reopened April 1955

Closed and for sale 1997


Converted to accommodation by 2014.