Lot No. 1 - the RED COW - in a Sale by Auction Friday, 24th September 1858.
Described as newly erected with cottage, large yard, cart shed and stables at the back thereof. Situated on the east side of South Street, St. James's Place, Kings Lynn, and now in the occupation of Walter Wagg and others. Annual rents £20.


Freehold public house offered for sale by auction 22nd July 1878.
Described as being close to one of the free entrances to the Public Walks.

Market day extension granted 1956

Morgans sales for 1960 were :-
84 barrels of beer
25 spirits.
Letter dated 13th January 1966 from S&P states that "the house is planned to close later in the year."

Closed 2nd January 1967 according to S&P documents.

Later demolished.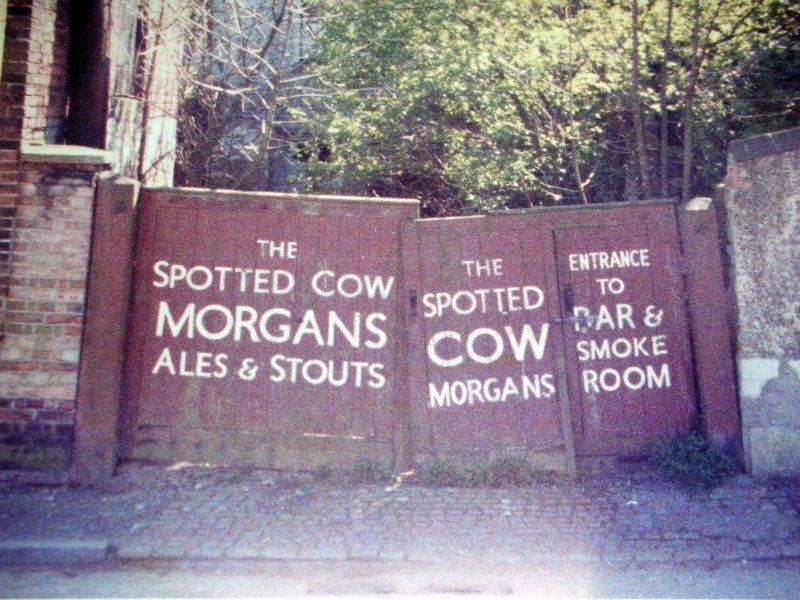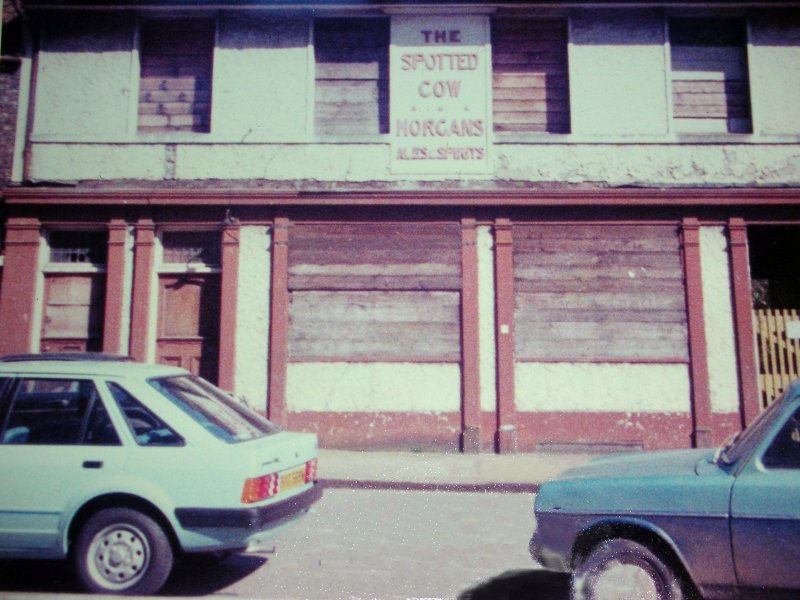 Images thanks to Ian Hall