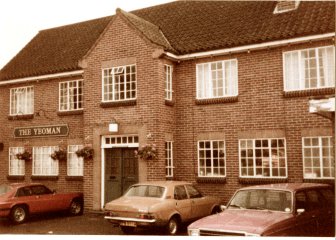 Licence of the STAR at Diss
and the KINGS HEAD at Haveringland
to be surrendered 1st March 1956 in exchange for this new licence.
Opened Good Friday 1957.

In a letter dated 26th January 1962, Bullard & Sons agreed with the Licensed Property Valuer that the gross Schedule `A' assessment for the house should be £200 p.a.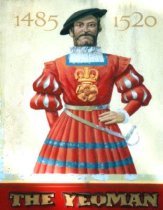 Closed mid January 2000.

Reopened as TOMMY T's - March 2001
an American style Restaurant & Bar.

FATSO'S SPEAK EASY American Diner by January 2007.