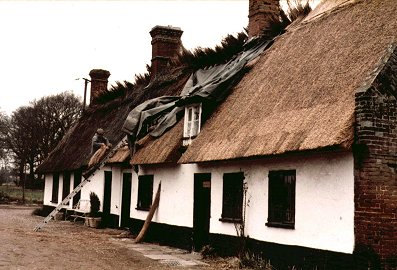 Feb 1983

Property described as a Grade 2 Listed Building dating from the 16th C when purchased December 1997.
~
House supplied by the Watton Brewery and
then by Cann & Clarke in the 1890's.
Steward & Patteson by Early 1960's
Closed 06.06.1997.
Reopened 14th February 1998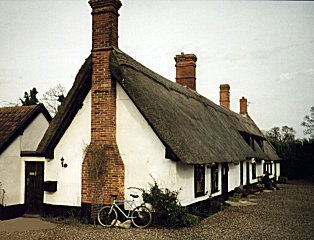 14th February 1998


The Forester's Lodge (Court St. George) met here in 1883.