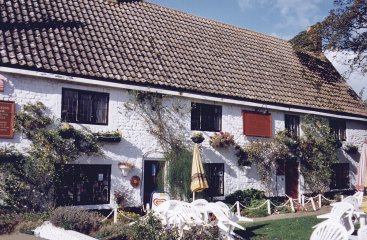 August 1998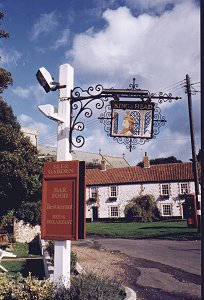 The
DUKES HEAD
in 1794 Register - mistaken identity?
Described as the King's Head, the house of Jeremiah Johnson when the Commissioners met here 19th September 1794 regarding the Thornham Enclosure.
One of only 18 Norfolk public houses recommended by the Egon Ronay pub guide of 1969.
` Unassuming, busy and well kept'.
Renamed the
ORANGE TREE
by 10.2005