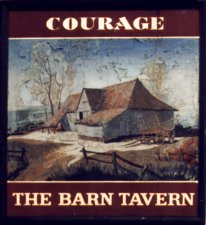 1987
Original house dated from 1859.
~
Robert Bacon applied, on Monday 24th August 1891, for a music and singing licence for the accommodation of the members of the North Heigham Musical Society. Granted.
Destroyed by enemy action 27/29.04.1942.
Trading continued from a temporary wooden building to c1956 when new house opened.
Closed January 1972.

Reopened by 1980's.

Closed 1991