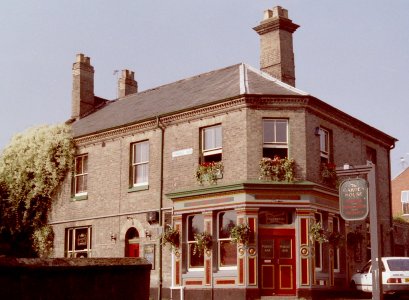 1996
The licence of the
WHITE HORSE
, Coslany Street was removed to these premises 05.08.1879 and the sign changed to the
GARDEN HOUSE TAVERN

.


Located on the corner of Pembroke Road and Denbigh Road
(Pembroke Road was Garden Road to 1893)
Major renovations in March 1984 involved combining the Snug, Lounge Bar and Bar into one and renaming the house FRIDAYS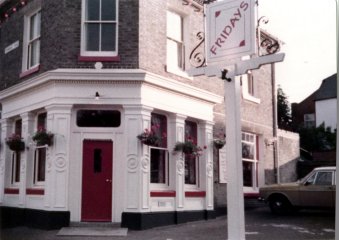 FRIDAYS - 1984 - Thanks to Ken Chapman.

Back to the GARDEN HOUSE 1987.
Refurbished and trading as a Craft Union pub by February 2019.