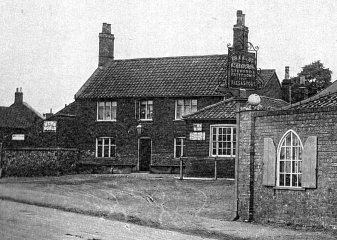 The inquest into the death of Thomas Wigg Hancock was held here 19th July 1824
A sitting of the Manor Court for Hellesdon was held here 16th April 1832.
Location given as Upper Hellesdon, Old Mile Cross in 1865, 1869 & 1879
The
OLD MILL CROSS
in 1846 directory.
Closed 11.12.1969.