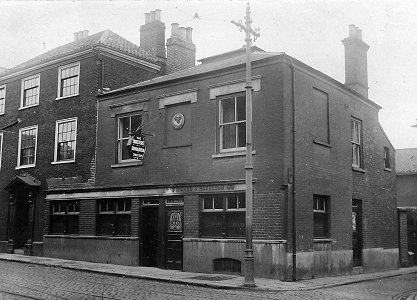 1933 image provided by Vernon Dade.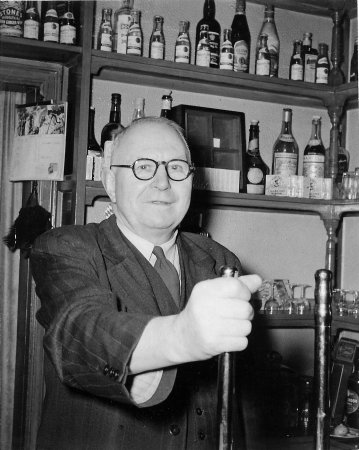 Stanley Alfred Dade at the bar
of the Smoke Room, c1960
Thanks to Vernon Dade for the images.

58¼ barrels of beer sold in the final year of trading.

Closed 1960 and demolished.
Licence held until 1964 when not renewed.



House No. 164 on 1845 Magistrates list.