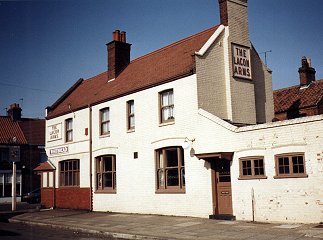 March 1987

Licence granted 18.08.1905 on condition that the full licence
of the WAGGON & HORSES be surrendered.

Full licence granted 21.04.1937 on removal from the ARMY & NAVY.

Advertised in 1938 as the closest public house to the Yacht Station.
Closed for the duration of WWII according to a letter dated 22.08.1941.
Reopened 15.04.1943.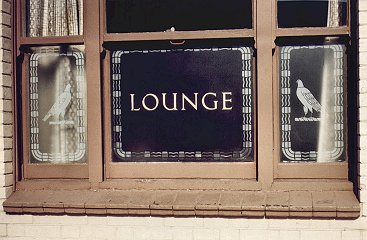 Observed closed by November 2015.