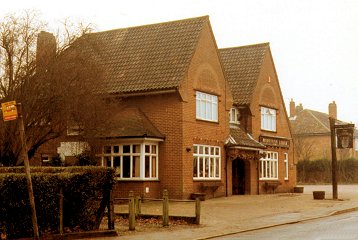 January 1997
House opened 18.10.1935, with a manager in charge.
Address as 21 Harvey Lane in 1937.
Damaged by enemy action 27/29.04.1942

The display of more than two dozen colourful hanging baskets, tended by Mary and Alan Thompson, won the Norwich Brewery house the best pub award in the August 1988 Norwich in Bloom competition.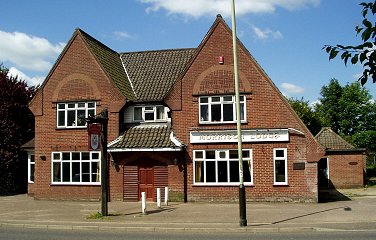 \\
Site threatened with redevelopment 2004.
Proposal to erect 21 flats published June 2004
Plan revised August 2004 to 15 flats.
Application refused September 2004.
New plans proposing 2 houses and 13 flats submitted December 2004
Plan revised February 2005 to 15 flats.
Plans for 15 flats and 2 houses re-advertised March 2005.

Closed mid 2004
Demolished September 2005.